IPEC – Integrated Physical Emotional Clearing
IPEC Therapy® – is a holistic treatment approach that offers relief and elimination of a wide range of physical and psychological problems by addressing inner causes for outer symptoms, working with the Energy system within our body.
IPEC Therapy® is part of the emerging field of Energy medicine which recognizes the powerful effect of the subtle energy within our body in recovery and healing of body and mind conditions.
IPEC Therapy® combines knowledge and interventions from the fields of Psychology, Energy therapy, oriental medicine (acupuncture), Kinesiology and other therapies to trace and remove Energy blocks. The vital information about the issues at hand is retrieved gently from the body using Neuro Muscular Biofeedback™ and the Word Code Analyzer™. Testing precise network of energy points provides essential information about the nature of the imbalances and the optimal interventions to dissolve them.
IPEC Therapy® uses a verity of Energy applications to infuse the body with energy that can reverse the cycle of emotional pain and physical disease and support the body and mind back into balance and health.
Dr. Uri Kenig, an Integrative psychotherapist practicing in Encino, CA developed IPEC Therapy® in 1997 and since then have helped hundreds of patients successfully resolve physical and psychological problems.
Dr. Uri Kenig offers training and certification in IPEC Therapy® and has trained so far over 1000 practitioners internationally.
Who can benefit from IPEC Therapy?
People with specific physical health concerns
IPEC Therapy is a complementary treatment to medical care for symptoms and physical conditions. This treatment is beneficial in enhancing recovery from these issues:
Asthma & Bronchitis
Eczema & Other Skin Problems
Headaches
Allergies & Sensitivities
Insomnia
Diabetes
High blood pressure
Fatigue
Body pain
Post-Surgery
Injury
Digestive Tract Problems
Nervous System Problems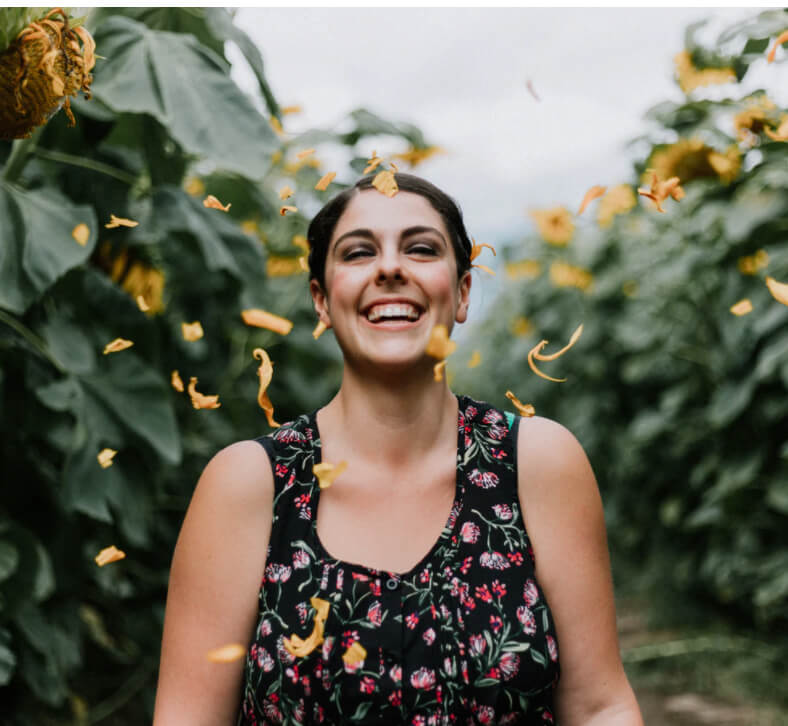 People with Psychological concerns
IPEC Therapy has been very helpful with people who can't get a clear diagnosis to their symptoms or find that they are stuck on a merry-go-round of medical professionals, therapies and medications without much improvement with their problems. IPEC Therapy provides effective treatment for a range of emotional issues especially when feeling "stuck" in a situation, repeating patterns of behaviors that don't serve you and hold you back from moving forward.
IPEC Therapy was found to be helpful with:
Stress
Depression
Anxiety
Phobias
Self esteem issue
Traumas
Eating disorders
Infant, children & adolescents
Adjustment Issues
Grief & Loss
Sexual Difficulties
Hyperactivity
Personal Growth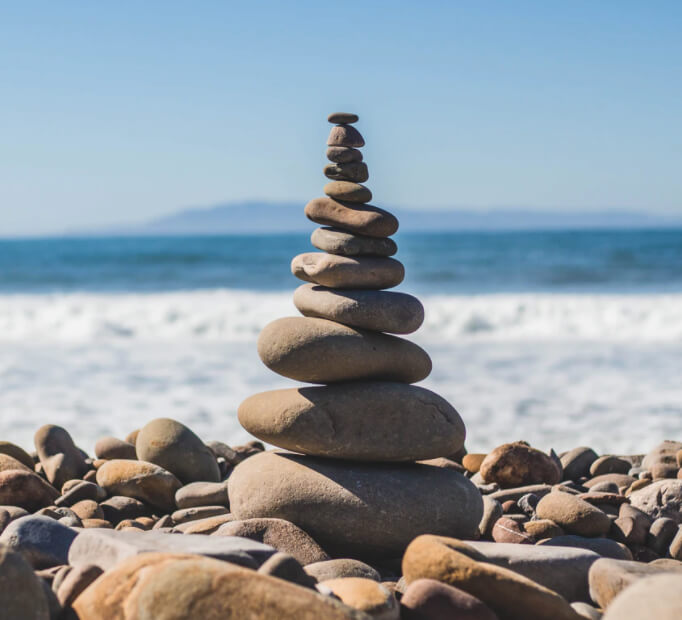 Infants and Kids Concerns
IPEC Therapy® is very useful in treating infants and kids since it requires minimal to no talking. Testing precise network of energy points by touch, provides vital information about the nature of the imbalances.
The therapeutic interventions are gentle and kids find them to be pleasant and playful. This treatment is very effective in helping with the following issues:
Colic
Allergies & Sensitivities
Ear infections
Digestive Difficulties
Skin Rashes
Breathing Difficulties
Frequent Colds & Flu
Separation Anxiety
Bed Wetting & Toilet Training
Tics & Twitches
Phobias